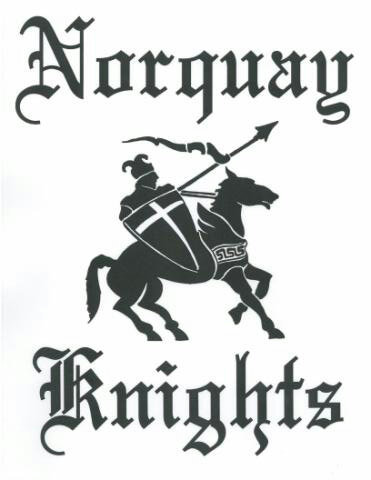 Norquay Community Centre has announced they are hosting a free 3on3 basketball tournament on Tuesday August 2, 2016 at the club located at 65 Granville Street beginning at 1:30pm. Registration deadline Thursday July 28. The tourney is open to age groups 12-14 years and 15-17 years.
To register your team or for more information visit:
Beaconsfiled Building
65 Granville St.
Mon-Thurs 1-9pm
Fridays 2-6pm