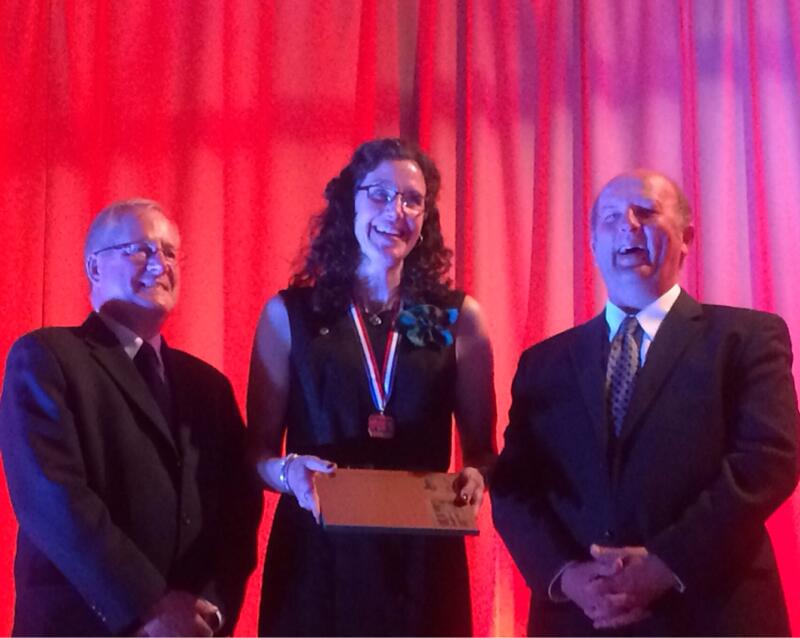 CONGRATULATIONS CATHY!
The Manitoba Sports Hall of Fame will host its 3rd regional induction dinner in the Selkirk on Saturday May 24, 2014. This spring's individual recipients in the Athlete category include two Stanley Cup champions, a PGA Tour and World Cup golfer, an all rounder who excelled in 6 sports and an icon in women's basketball,
Cathy Holtman
. Our Builders range from grassroots to the professional ranks in baseball, hockey and volleyball and our Team category celebrates a Centennial Cup championship from back in 1974. All inductees hail from the Interlake area.
Cathy Holtmann, Basketball
Inductees
*Lorne "Boom Boom" BENSON Athlete All Round Riverton
*Merv FARMER Builder All Round Stonewall
Gordon FINES Builder Baseball Stonewall/Balmoral
Glen HNATIUK Athlete Golf Selkirk

Cathy HOLTMANN Athlete Basketball Rosser/Warren

Chuck LEFLEY Athlete Hockey Grosse Isle/Warren
*Harry "Pee Wee" OLIVER Athlete Hockey Selkirk
Jim SCHREYER Builder Volleyball Selkirk
*Jim SKINNER Builder Hockey Lockport
1973-74 Selkirk STEELERS Team Hockey Selkirk
CATHY HOLTMANN
Cathy Holtmann was born in 1965 and raised on a dairy farm in Rosser, MB.A graduate of Warren Collegiate (1983) and the University of Winnipeg (1987). She also graduated from the University of St. Michael's College in Toronto (1999) and will defend her doctoral thesis this fall (2013) at the University of New Brunswick. She excelled in several sports but especially in basketball and volleyball. An excellent student and accomplished musician, Cathy is also a feminist with strong character.
SEMI-PROFESSIONAL:
1987-88 – Played with First Division MTV Wolfenbuettel in Germany. She also coached the club's junior girls' team.
INTERNATIONAL:
1984 - Member of Canada's National B Team and played in a tournament in Taipei, Taiwan.
1985 - Member of Canada's National Junior Women's basketball team and played in the first World championships for that level in Colorado Springs, CO.
She was also a member of Canada's National B squad.
NATIONAL:
1983-87 – Played for the University of Winnipeg Lady Wesmen basketball team winning an Alumni Entrance scholarship in 1983.
She started for the team as a rookie and was on the Dean's honour list all four years. She was named Great Plains Athletic Conference (GPAC) Rookie of the Year.
In 1984 she placed second at the CIAU (now CIS) nationals at the University of MB and was selected to the national tournament's all star team.
She was a GPAC All-Star from 1984-87. In 1987 Winnipeg placed fourth at Nationals at Laval university.
1984 - Member of Canada's National B Team and played in a tournament in Taipei,Taiwan.
1986 - Invited to attend Basketball Canada's national team tryouts at Carleton University. Member of Team Manitoba and named Canadian Junior Women's Nationals Tournament All-Star team
PROVINCIAL:
1980-83 – Played for Warren Collegiate. She ran cross-country and played basketball and volleyball for WCI. In 1983 her team won Zone 5 league play and the Provincial B title.
She was named a member of the All-Manitoba team and received the Carl Ridd award and the Governor general's gold Medal as top graduating student, and the MB Music Educator's Assoc. Scholarship.
She was invited to the Canadian junior National women's team tryouts at the University of Victoria and a member of Basketball MB's provincial junior women's squad.
OTHER:
1986 - Awarded the Sir William Stephenson Scholarship at the University of Winnipeg.
1987 - Graduated with a BA in Music and won the Lieutenant Governor's Medal for
Highest Standing in Arts and the University Gold medal in Music and was named a member of the University of Winnipeg Honour Society.
1988-91 – Received her Masters of Divinity from U of St. Michael's College and the Reverend Elliot Allen CSB Bursary.